Southern Gospel News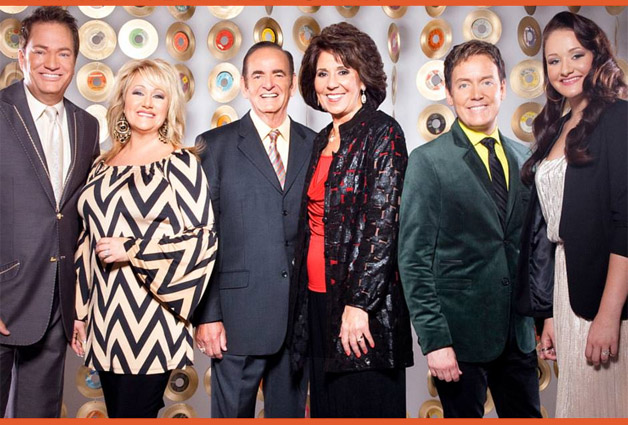 /

Thursday, March 26, 2015
Michael Davis and The Dominion Agency announced today that The Hoppers are joining their roster of artists.
Ben Speer, legendary member of the Speer Family and SGMA Hall Of Famer, has revealed that he has been diagnosed with Alzheimer's Disease.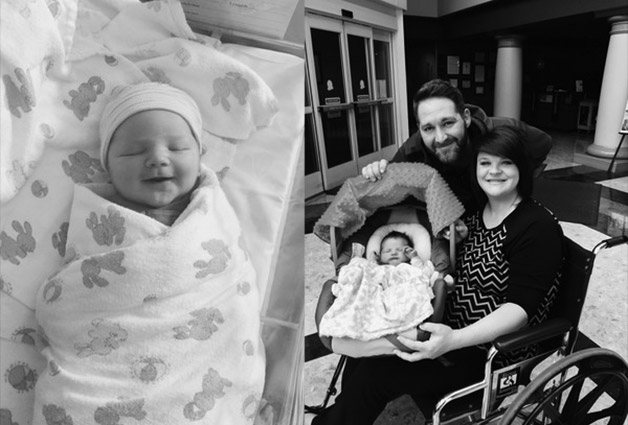 StowTown Records and Ernie Haase & Signature Sound are excited to announce the birth of Hudson Lee Harkey, born Friday, March 20, in Gallatin, TN.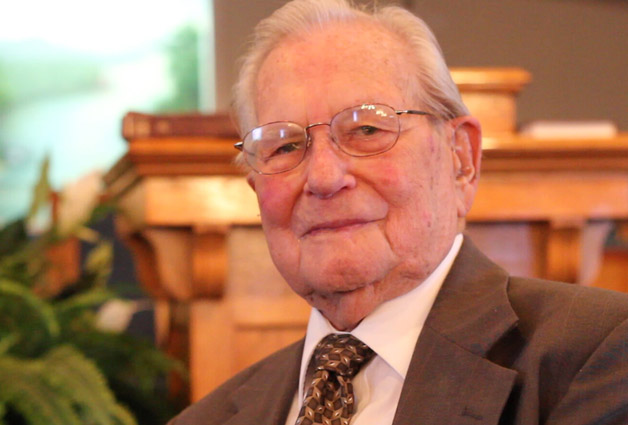 /

Wednesday, March 18, 2015
Singing News has learned that Carl White, father of Crossroads executive, Chris White, has passed away.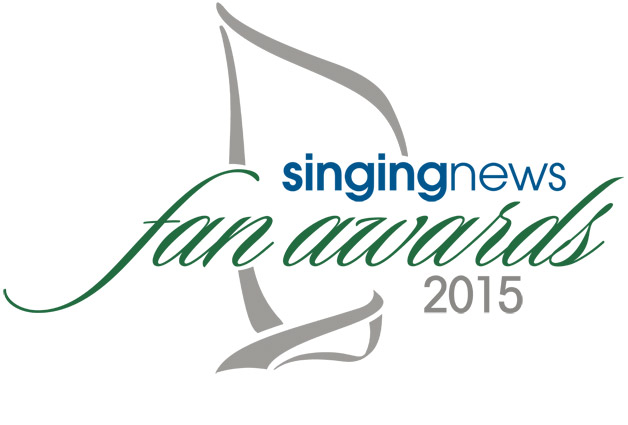 /

Wednesday, March 18, 2015
The 2015 Singing News Fan Awards first round voting is over, and we're happy to announce that the Top Ten nominations in each category are now available!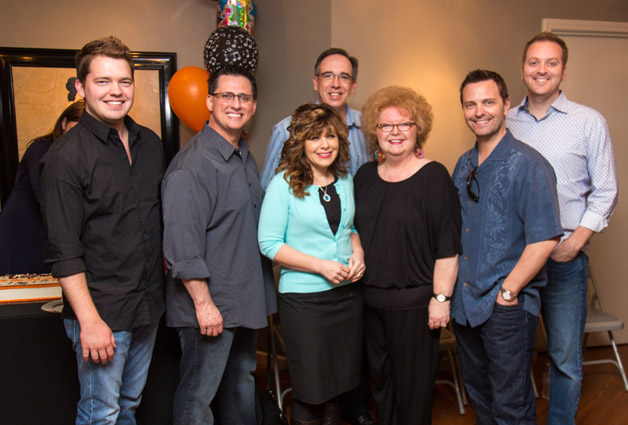 /

Wednesday, March 18, 2015
Legacy Five recently celebrated their first #1 song in several years, "Christ Is Still The King," with friends and family at the Daywind Music Studios.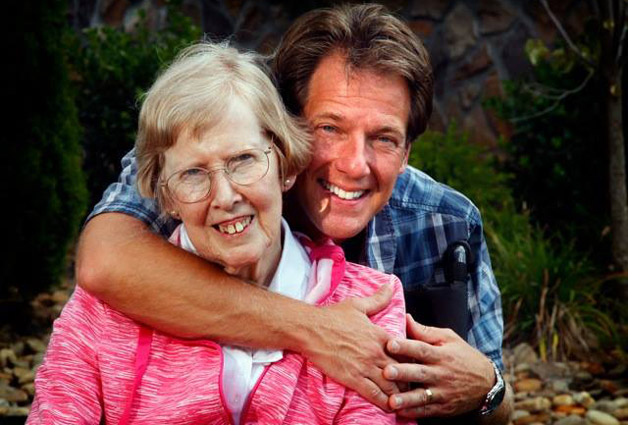 Barbara Williams, the mother of Gaither Vocal Band and Homecoming guitarist/band director, Kevin Williams, has passed away.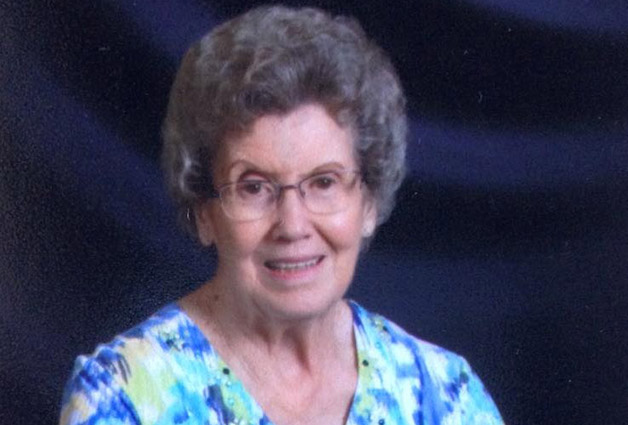 The Grandmother of Chuck Wagon Gang member Shaye Smith, Amy Christine Owens, passed away Saturday, March 7, 2015 at a hospital in Fort Worth, TX.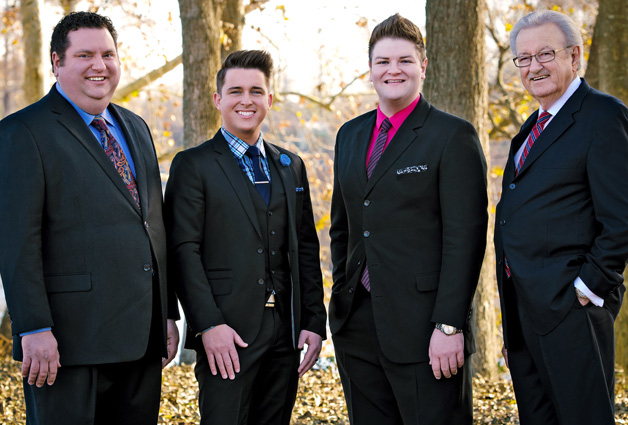 /

Thursday, March 12, 2015
Ed O'Neal and The Dixie Melody Boys and the newly formed Great American Gospel label have reached an agreement.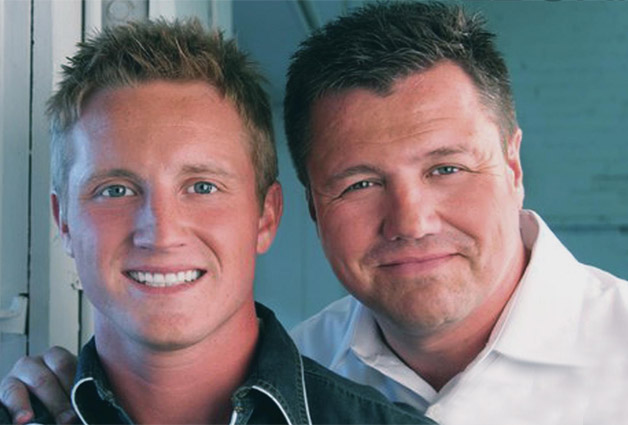 /

Thursday, March 12, 2015
Wilburn & Wilburn will be traveling to Angola Prison in east central Louisiana on March 21st to sing and share their testimony to over 6,000 men incarcerated there.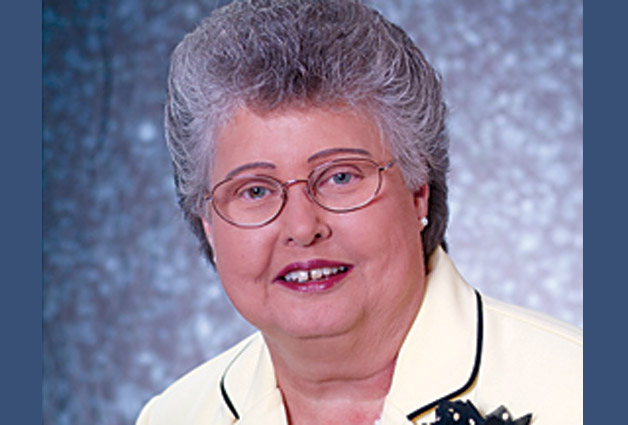 Carolyn Kirksey, wife of former Singing News editor-in-chief Jerry Kirksey, is currently undergoing in-patient physical therapy in Blowing Rock, NC.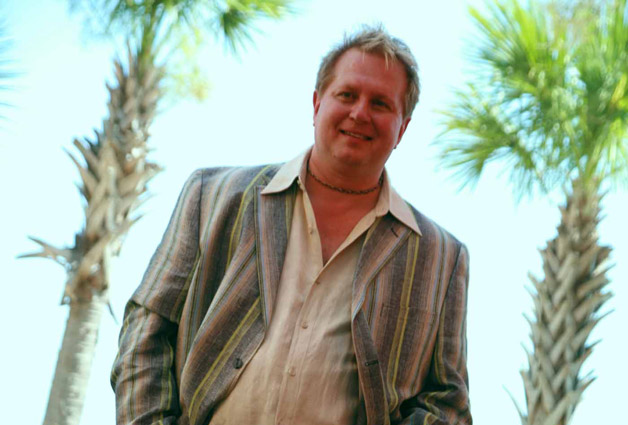 Singing News has learned that Terry Davis, who sang tenor with The Florida Boys in the mid 80s, has passed away.