Southern Gospel News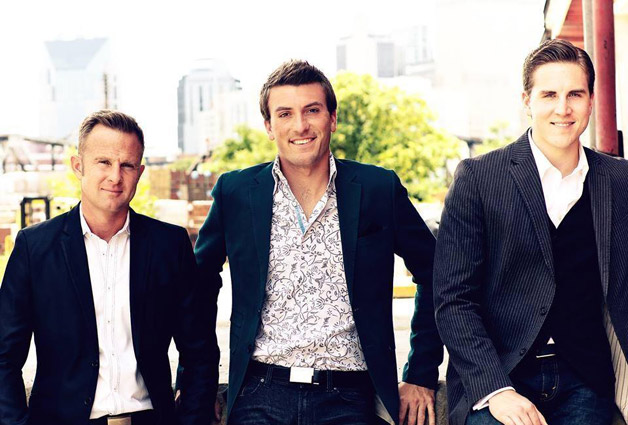 /

Thursday, February 26, 2015
Beckie Simmons has announced a booking agreement with young Gospel trio, Beyond the Ashes.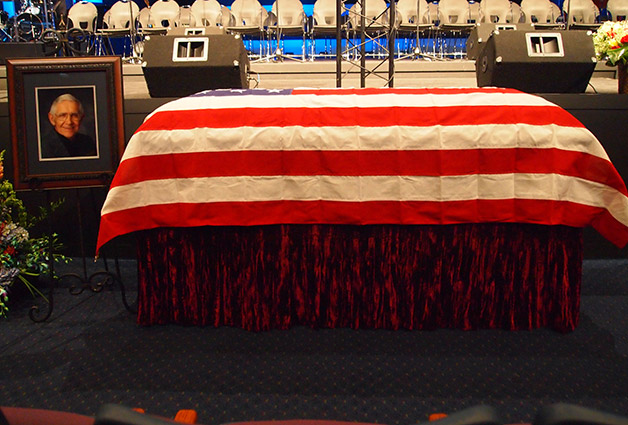 /

Tuesday, February 24, 2015
A "Homegoing Celebration" honoring the life of Southern Gospel songwriter Mosie Lister was held today at The People's Church in Franklin, Tennessee.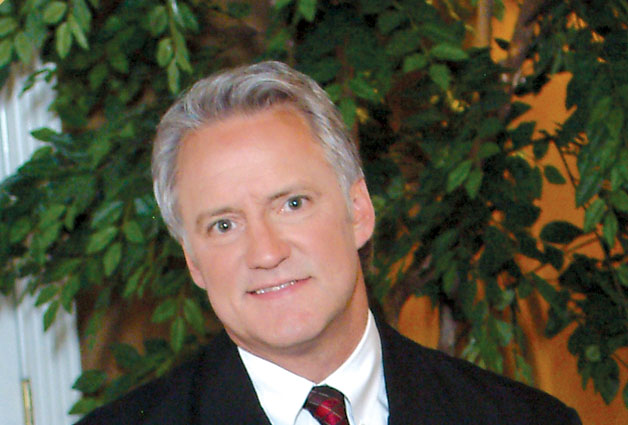 /

Thursday, February 19, 2015
Karen Peck Gooch sent us this very important update and prayer request regarding her husband, Rickey Gooch.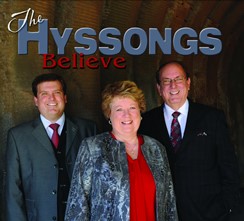 /

Monday, February 16, 2015
The Dominion Agency is pleased to announce the signing of Singing News Fan Awards' New Trio Of The Year, The Hyssongs.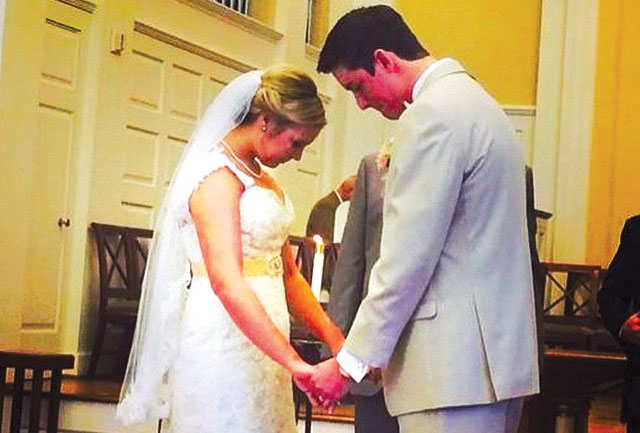 /

Friday, February 13, 2015
On February 7, 2015, Cayla Henderson married Kody Erwin, bass singer for The Erwins.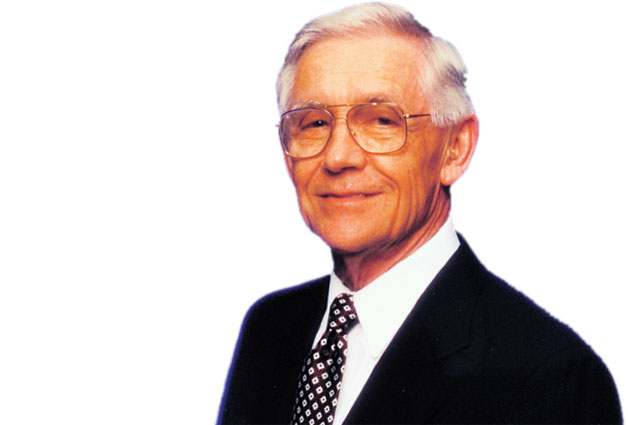 /

Thursday, February 12, 2015
Singing News has learned that legendary Gospel music songwriter, Mosie Lister, has passed away.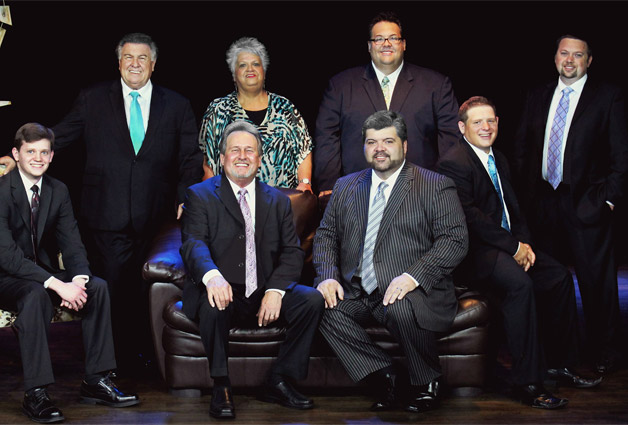 /

Thursday, February 12, 2015
The Diplomats have announced the departure of pianist Jeremy Elliot.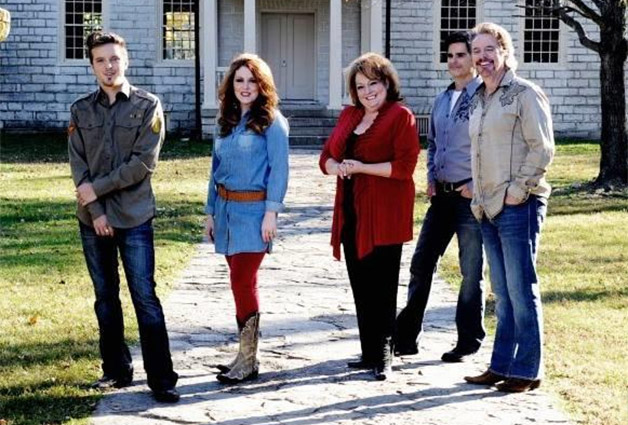 /

Wednesday, February 04, 2015
The Freemans have hired April Potter Holleman to handle all of their performance scheduling, marketing and branding.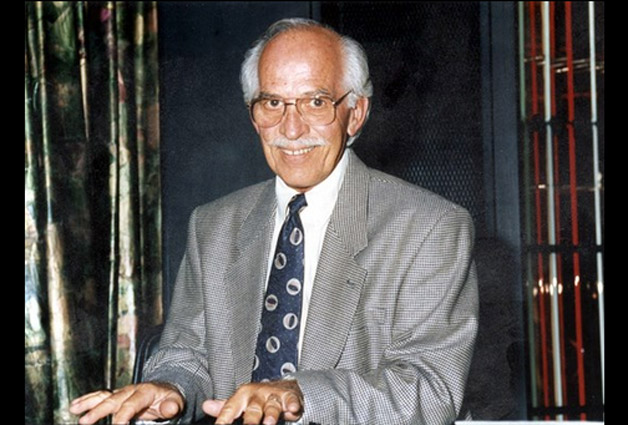 /

Tuesday, February 03, 2015
Dickie (Robert J.) Mathews, 81, of Chattanooga, died on Sunday, February 1, 2015, at his home after a lengthy illness.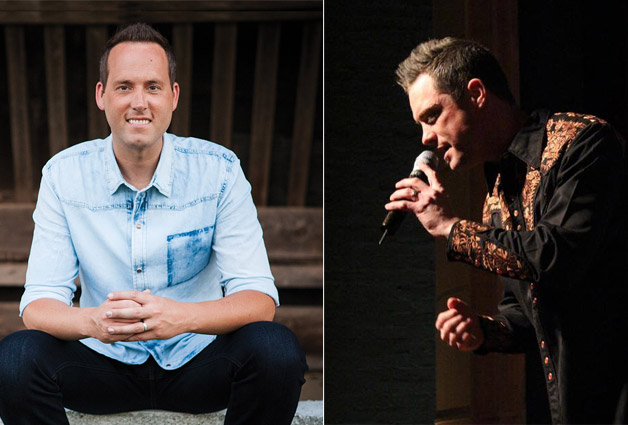 /

Friday, January 30, 2015
Difference Media recording artist Canton Junction announces the beginning of a new chapter with the addition of lead vocalist Casey Rivers and baritone Ryan Seaton.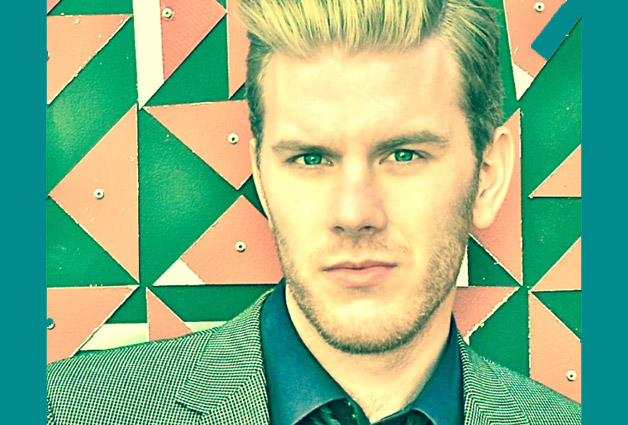 /

Thursday, January 29, 2015
Paul's Journey has announced the resignation of Dennis King as their baritone singer, and Joe Kitson will be taking his place.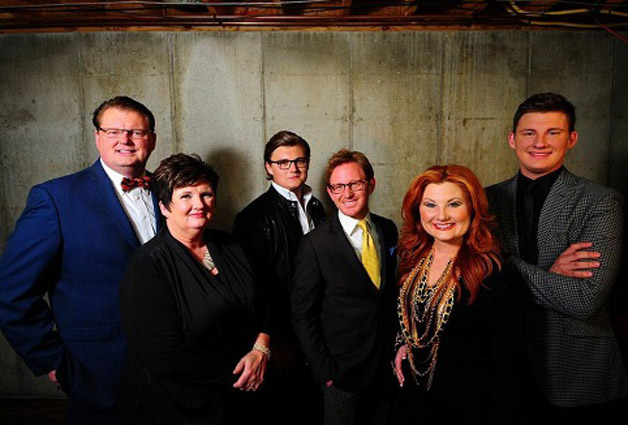 /

Monday, January 26, 2015
The show is being renamed to better reflect the Sneed Family brand and to help make the show title more unique.