Southern Gospel News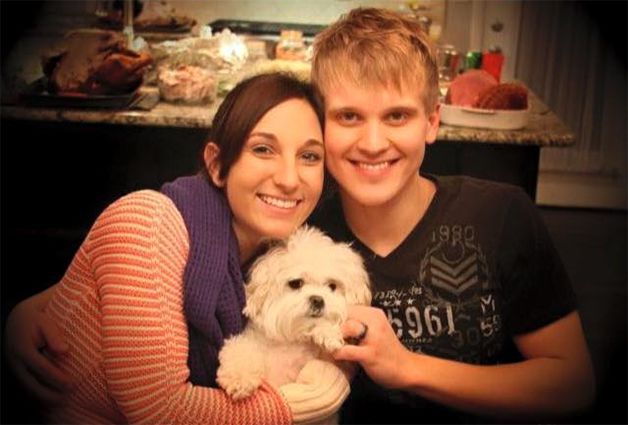 /

Monday, November 23, 2015
Michael Howard just played his final concert with Soul'd Out Quartet on November 22nd, 2015. Michael has been the piano player for 7 1/2 years.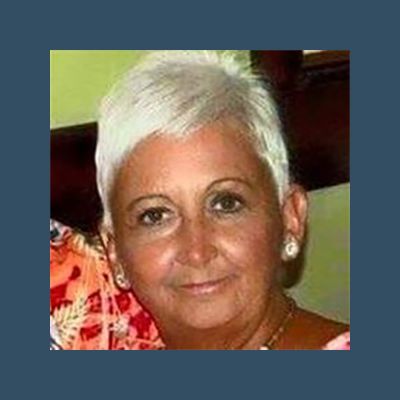 /

Monday, November 23, 2015
There is hardly a group that hasn't been to the Boynton Church of God in Ringgold, GA, where the Pastor for years has been Rev. Steve Smith. His wife, Brenda, passed away on Saturday.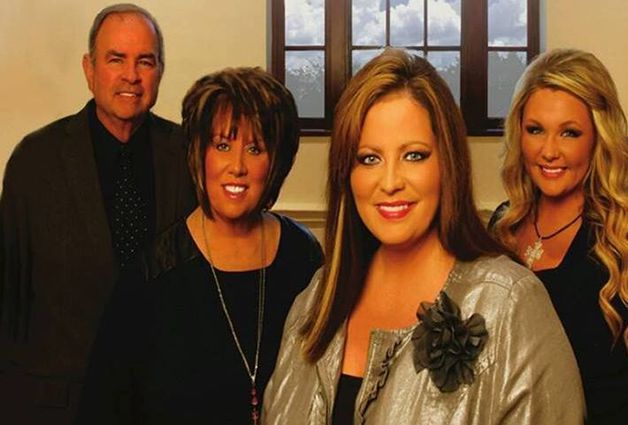 /

Tuesday, November 17, 2015
Chapel Valley has announced the addition of multi-award-winning group, The Hoskins Family, to their roster of artists.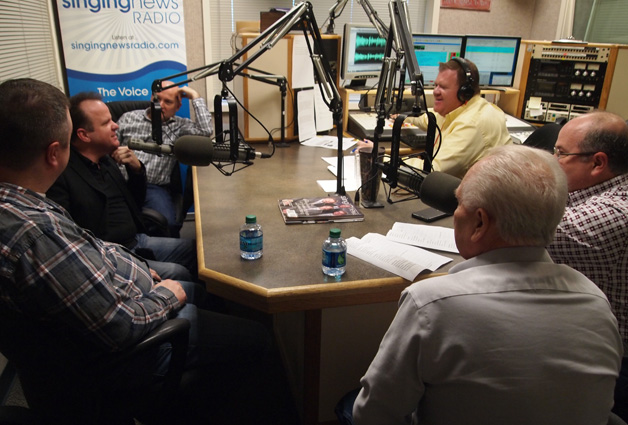 /

Wednesday, November 11, 2015
On Singing News Radio today, Bob Brumley announced that one of Gospel music's largest events is making the move to the Mabee Center in Tulsa, OK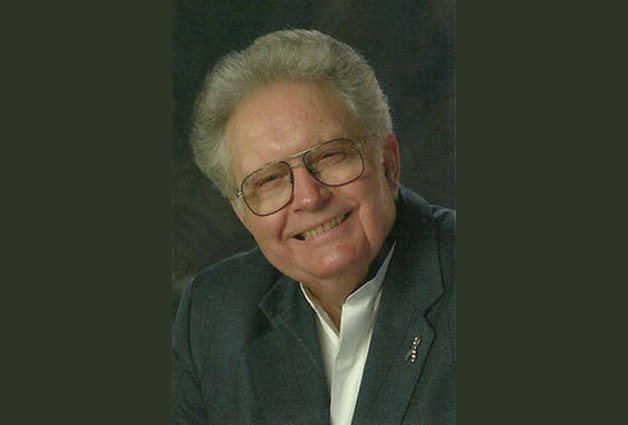 /

Friday, November 06, 2015
Jerrel Don Brashear, age 74, of The Brashears, passed into glory on Thursday, November 5, 2015, in Russellville.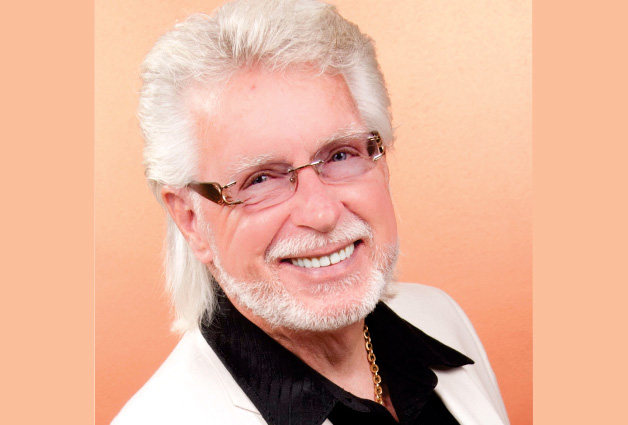 /

Thursday, November 05, 2015
Paul served the Lord his entire life, singing Gospel music for 42 years. He began his ministry with the Maranatha Singers and later formed his family group, The Roarks.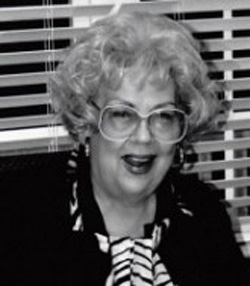 /

Tuesday, November 03, 2015
Savana Foust, who wrote more than 400 Gospel songs for artists from the Cathedrals to the Singing Americans, passed away on October 31st.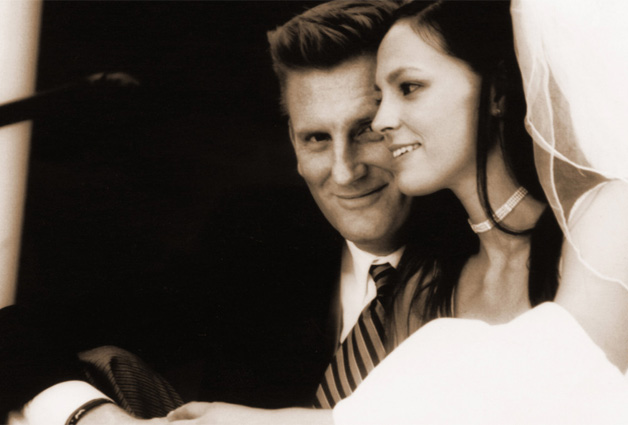 /

Tuesday, November 03, 2015
Well-known Country music artists, and Gaither Homecoming regulars Joey and Rory are requesting prayer for Joey during her battle with cancer.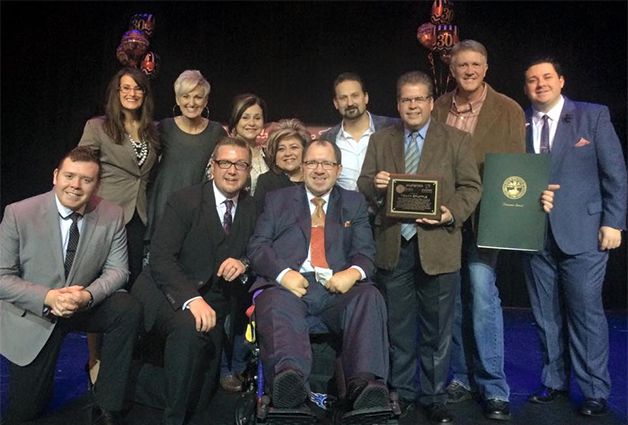 /

Friday, October 30, 2015
The Southern Gospel Music Association (SGMA) celebrated yesterday with The Perrys as Tracy Stuffle marked 30 years as the groups award winning bass singer.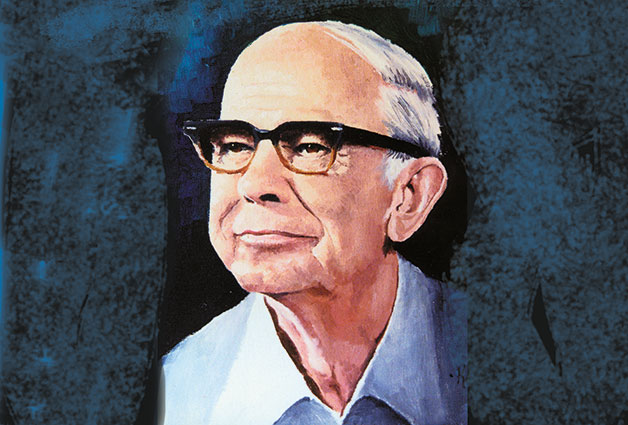 /

Thursday, October 29, 2015
The Brumley Music Company has announced the "110th Birthday Celebration" of Albert E. Brumley, the Founder of the legendary American music company.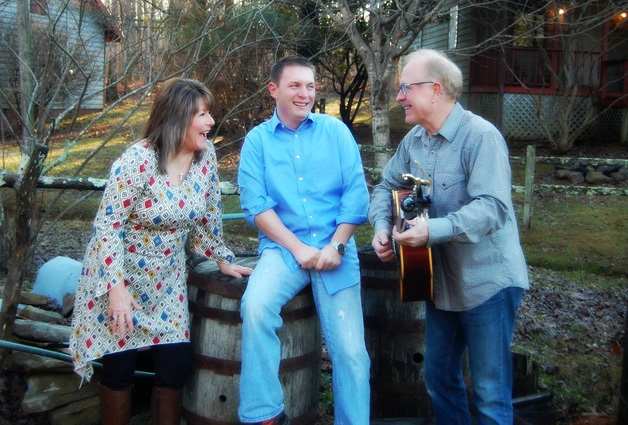 /

Thursday, October 29, 2015
Chapel Valley Music is pleased to announce the addition of The Troy Burns Family to its family of artists.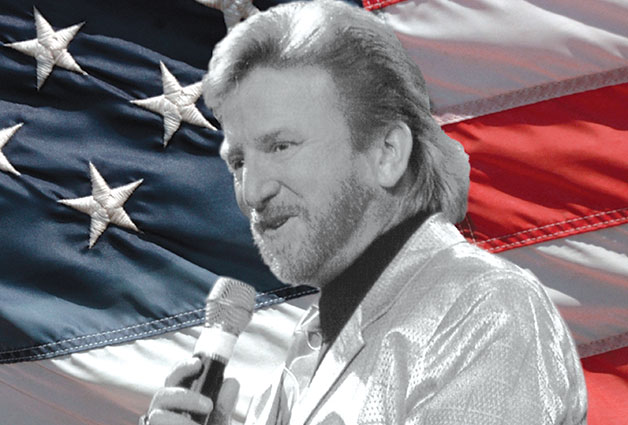 /

Thursday, October 29, 2015
Michael Combs is requesting prayer as he starts the process of waiting for a kidney transplant to avoid having to go through dialysis.