Southern Gospel News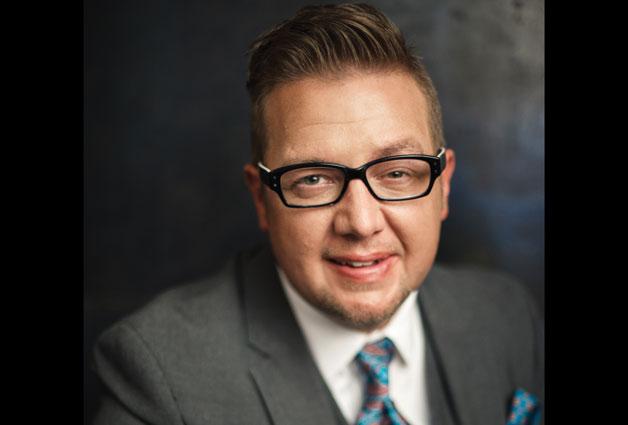 /

Wednesday, June 28, 2017
Singing News Radio is proud to welcome Troy Peach back to radio!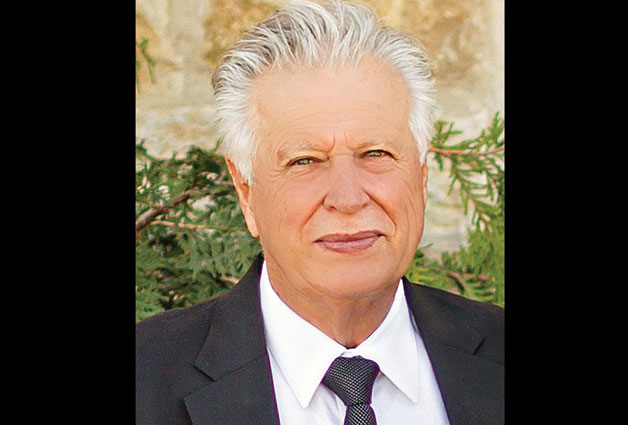 The family has announced funeral arrangements for Kenneth Beene.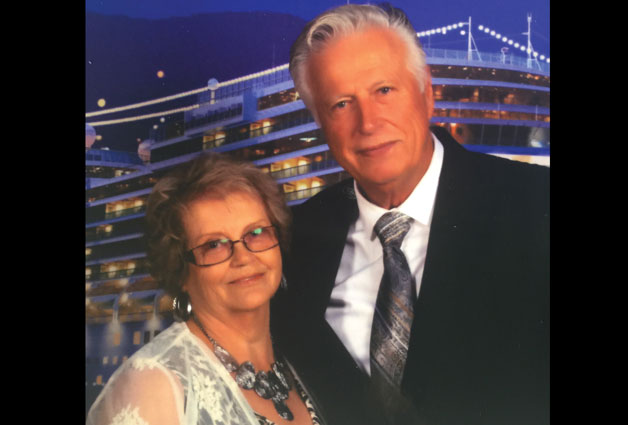 In the early hours of morning, our father, Kenneth Wayne Beene, went home to be with the Lord.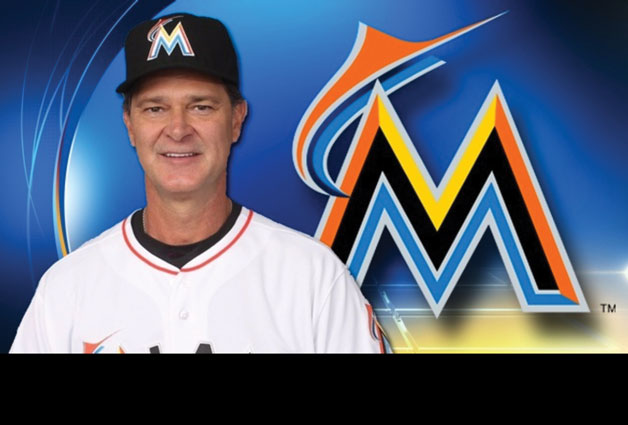 The unlikely pairing is a unique twist for Southern Gospel music.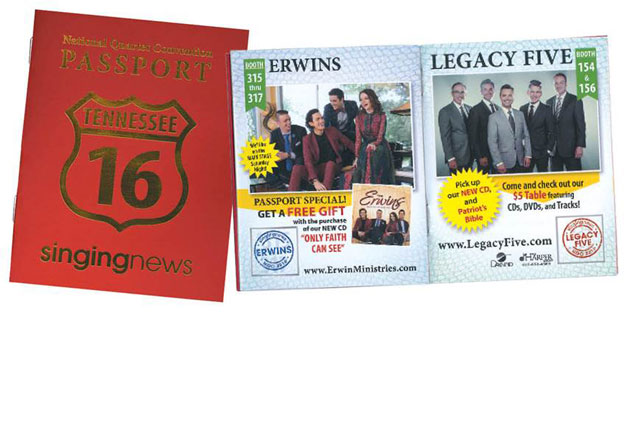 Singing News NQC Passport is a Winner!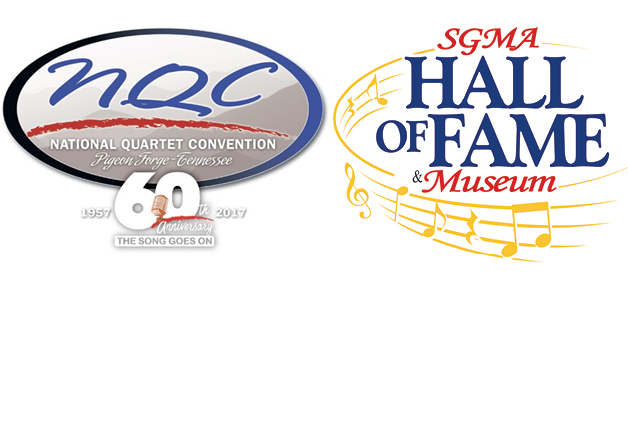 The NQC and SGMA have announced a new partnership to present the inaugural SGMA Hall of Fame Induction Ceremony and Benefit Concert.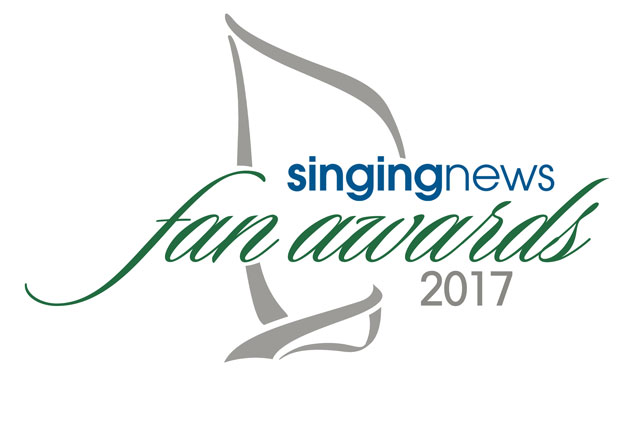 The FINAL round of voting for the Southern Gospel Industry's PREMIER fan-voted awards show is NOW OPEN!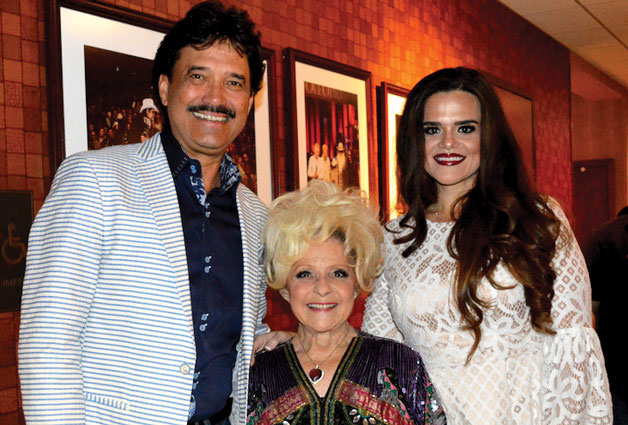 /

Wednesday, June 14, 2017
Award-wining Southern Gospel vocalist Ivan Parker is set to join a slate of legendary performers for the 37th "Sunday Mornin' Country."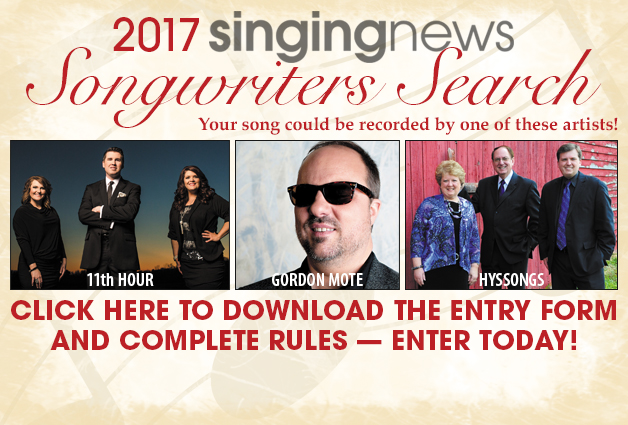 Are you an aspiring songwriter? Want your songs to be heard?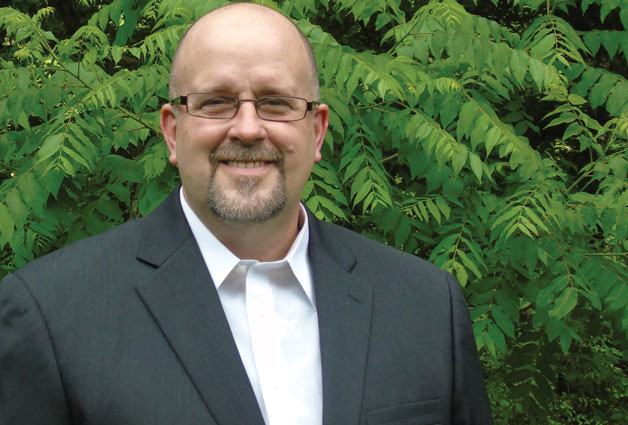 Ed O' Neal is proud to welcome Jerry Skaggs to his legendary Dixie Melody Boys.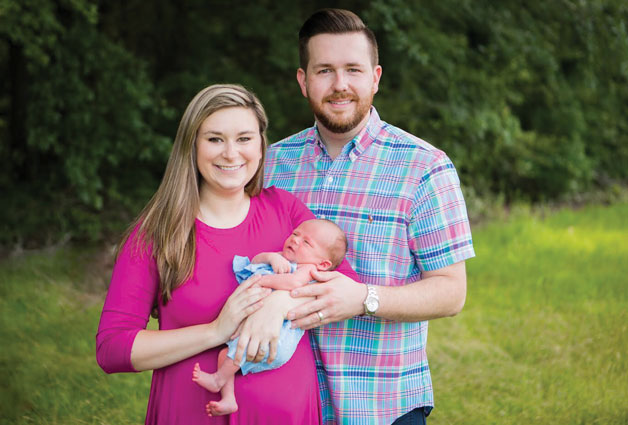 Parker Webb and his wife Melodi Waldrep Webb welcomed their first-born child Parker Bryce Webb Jr. on Friday May 26.