Southern Gospel News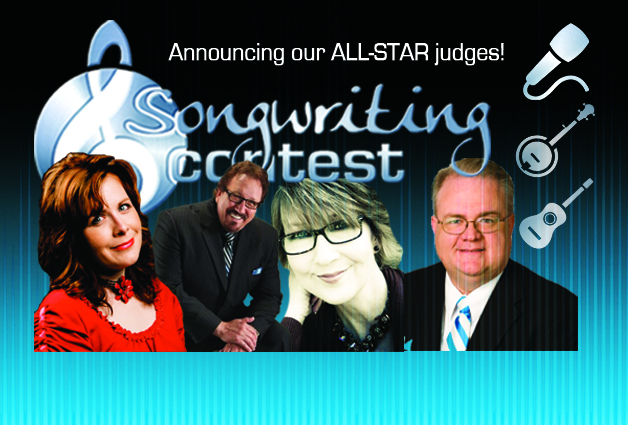 Our submission round judges will be Rebecca Peck, Kenna Turner West, Ronnie Hinson, and our very own Les Butler.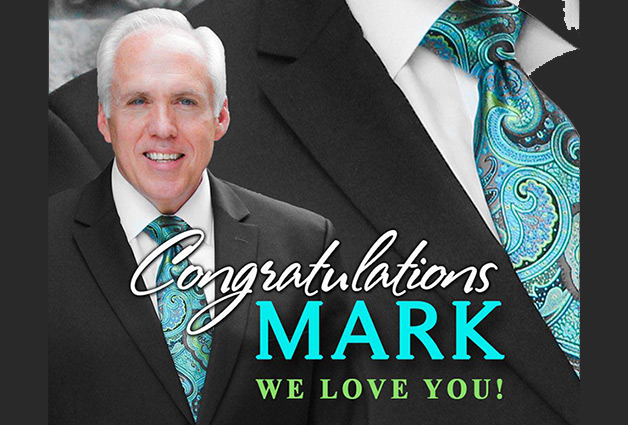 On this day in 1974, Mark Trammell began his journey as a Southern Gospel artist!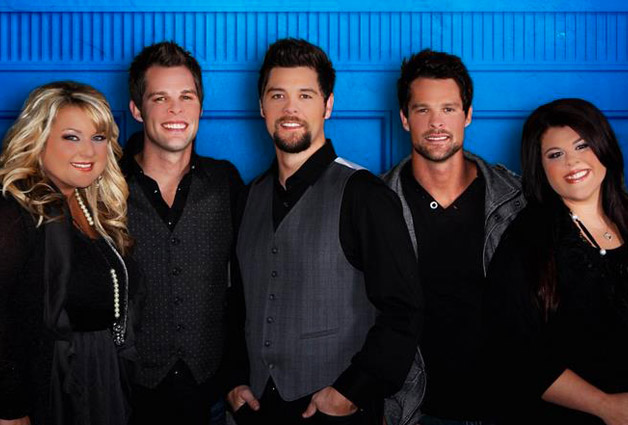 /

Tuesday, August 05, 2014
The Crabb Family announced today a 'Platinum Reunion Tour' to celebrate their 20th anniversary.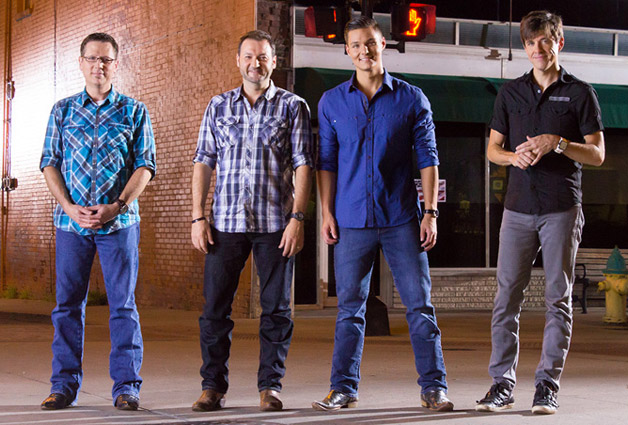 Brian Free and Assurance has recently been back behind the camera again with their new concept video for "Say Amen".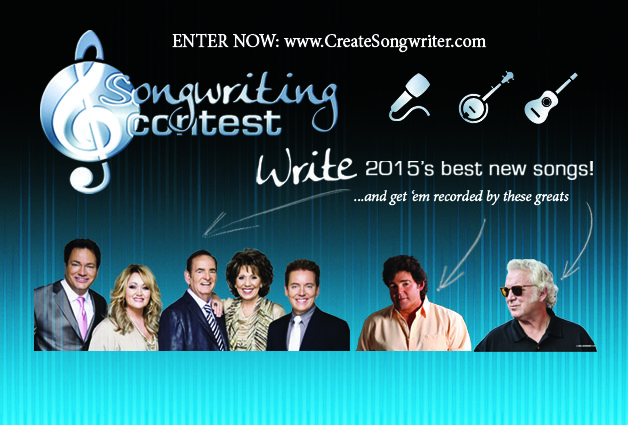 Write 2015's best new songs and have them recorded by legendary artists The Hoppers, Marty Raybon, or T. Graham Brown!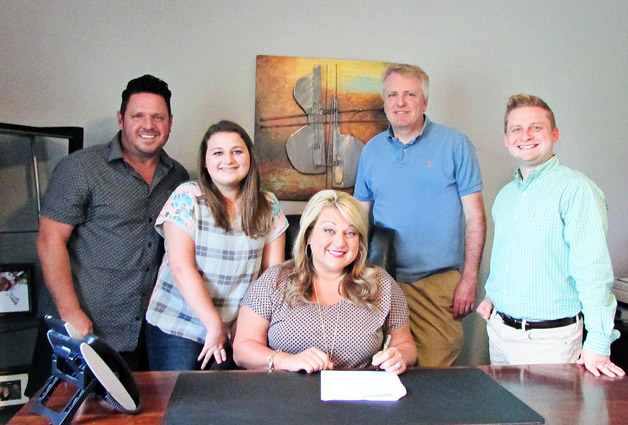 /

Wednesday, July 30, 2014
Daywind Records is pleased to announce the addition of the Bowling Family to its roster of artists.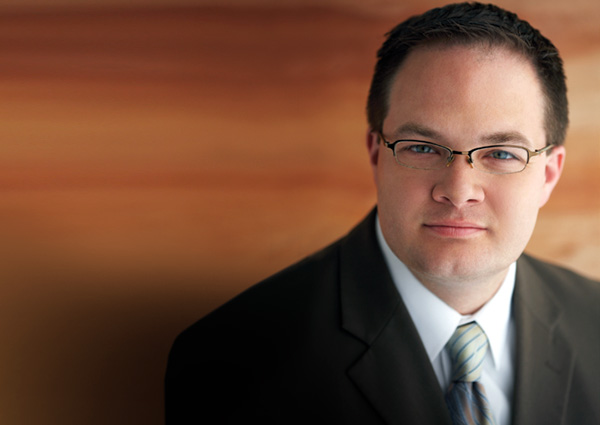 /

Wednesday, July 30, 2014
Pat Barker is launching a new online community called "You Tell Me", where people can share how big God has been to them.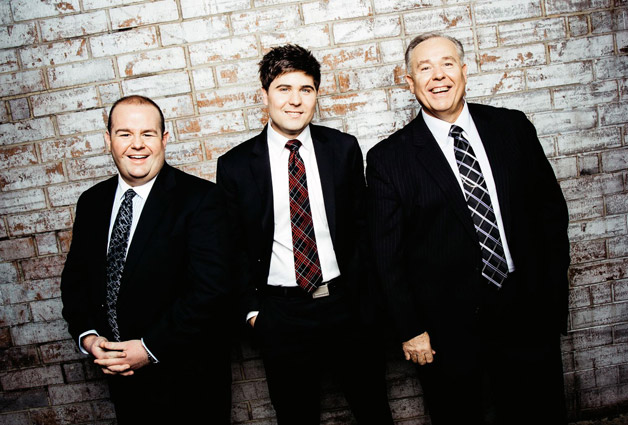 /

Wednesday, July 30, 2014
The Lesters announced that tenor Justin Wells is stepping down at the end of August.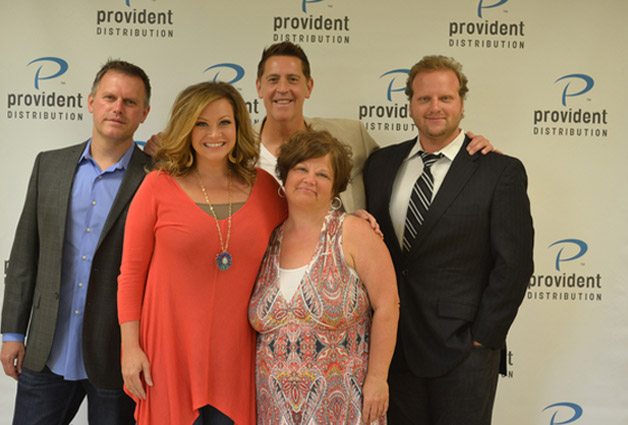 StowTown Records is thrilled to announce the signing of TaRanda Greene.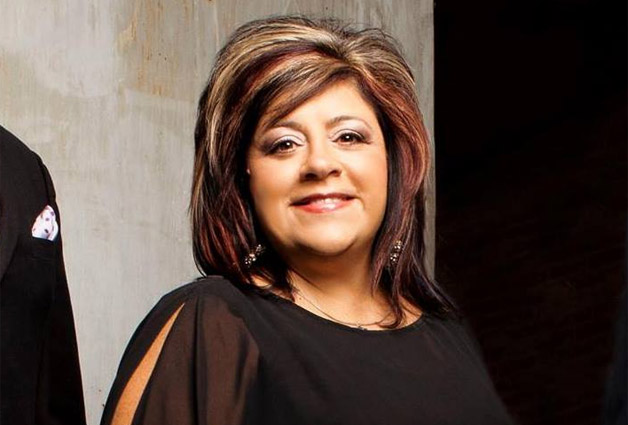 Libbi Perry Stuffle is recovering in the hospital after suffering a heart attack on July 26.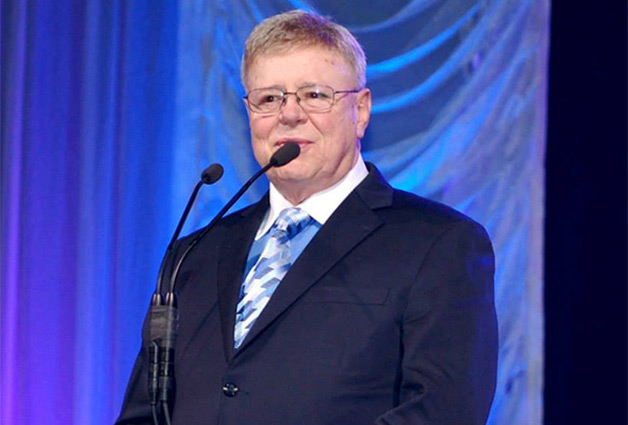 Tim Riley, bass vocalist for Gold City, is resting comfortably after suffering a mild stroke.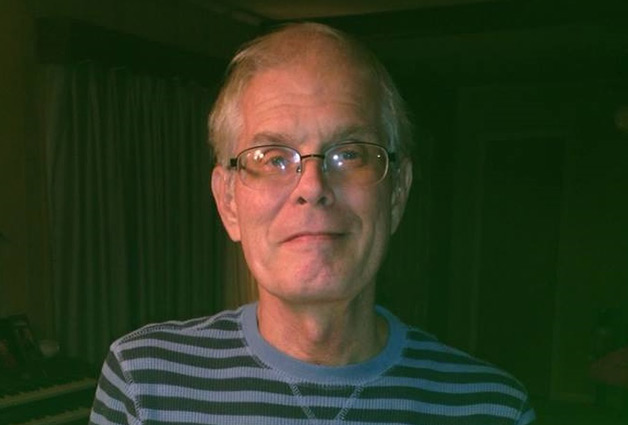 Radio personality, songwriter and Gospel music supporter William Dale Proffitt has passed away.