Southern Gospel News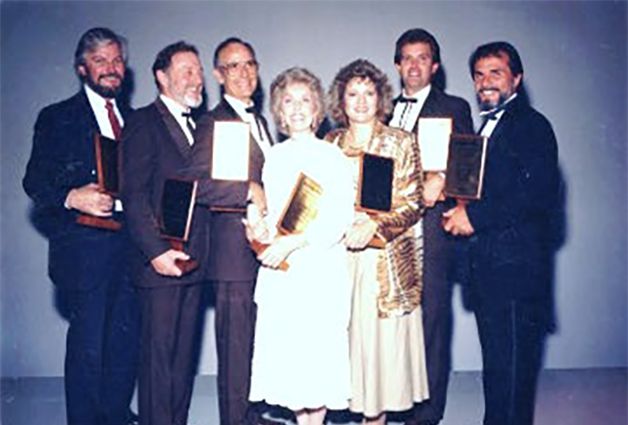 Former Musician and Producer for the Chuck Wagon Gang, Jack Lee Eubanks, 78, of Silver Point, TN, passed away on July 1, 2015 at his home.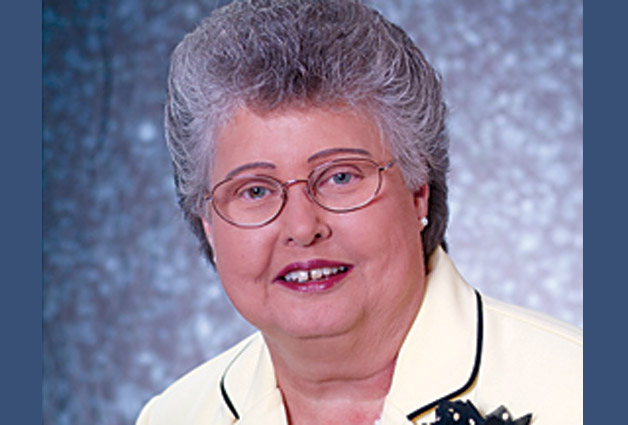 /

Wednesday, July 01, 2015
Carolyn Kirksey, wife of former Singing News editor-in-chief Jerry Kirksey, has been undergoing medical treatment and in-patient physical therapy since February and has taken a turn for the worse.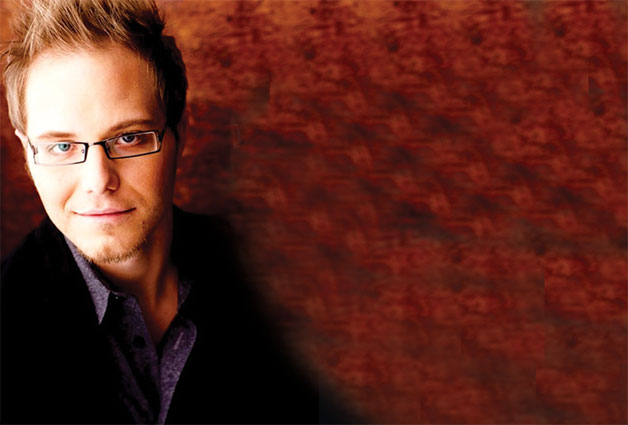 StowTown Records and partner IMC Management announces the passing of Luke White on Sunday, June 28.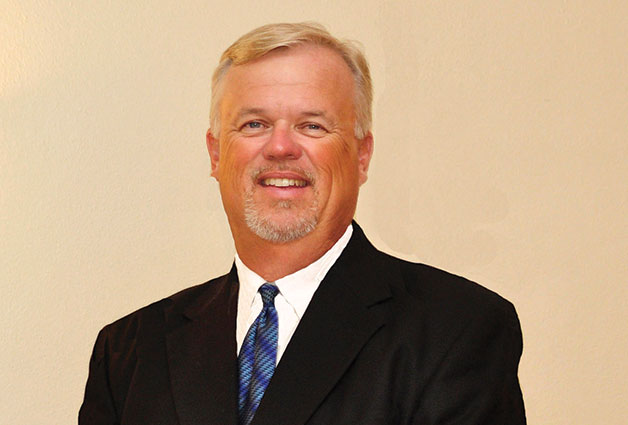 The Harvesters Quartet is excited to announce that Mark Hoggard will be joining the quartet as the new bass vocalist.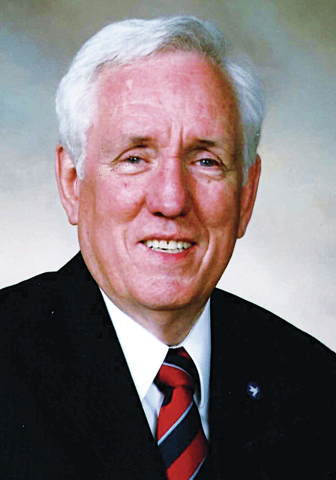 Mr. Monty Gilliam passed away on Thursday, June 25, 2015 with his loving wife by his side, at his residence in Columbia, Tennessee.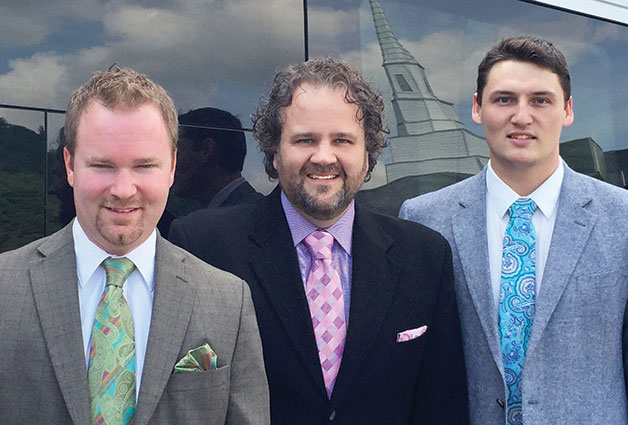 Mercy's Well is excited to announce the addition of new lead singer, Jake Wood, to their line up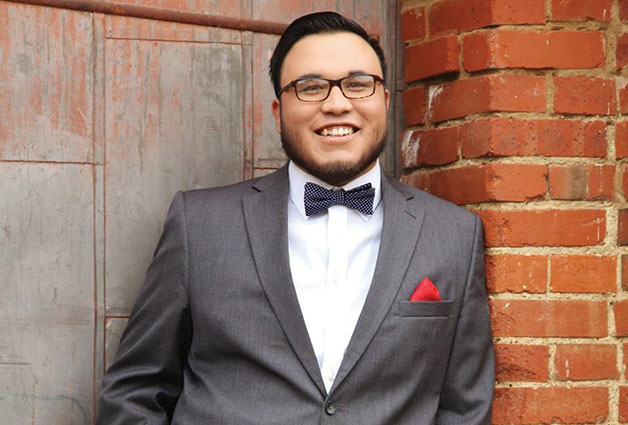 Paul's Journey is excited to announce their new tenor singer, Matthew Esquivel.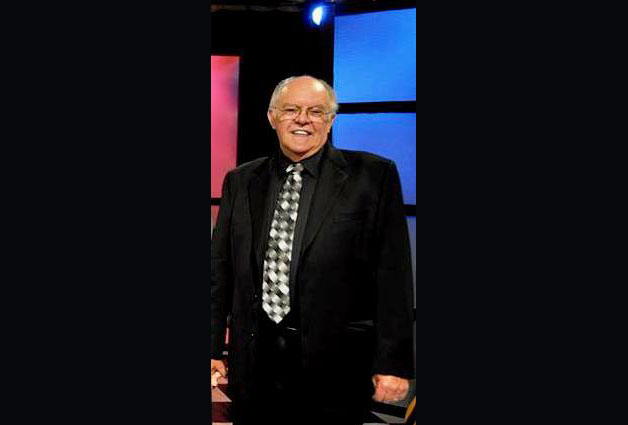 Reverend James "Jimmy" Eugene Justice, 74, of Hendersonville, North Carolina, went home to be with his Lord and Savior Friday morning, June 12, 2015 quietly at home.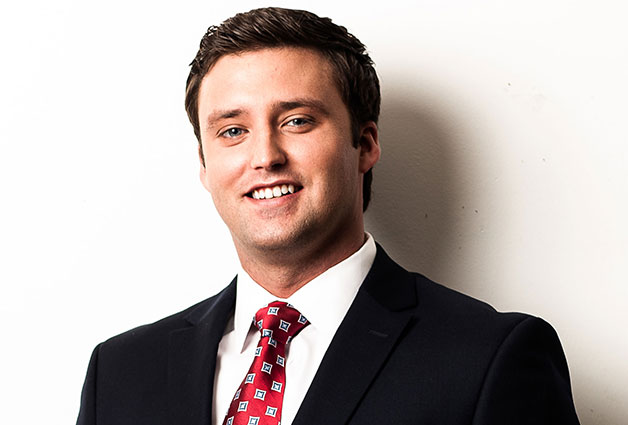 Twenty-eight-year-old MTQ tenor Dustin Black has tendered his resignation effective August 3. Dustin will be involved in a wonderful new ministry opportunity overseas.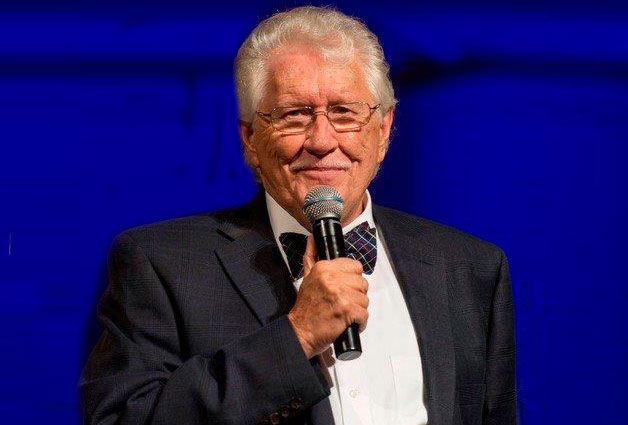 There's never an easy way to share difficult news but you all have been a part of so many joys, tears, valleys and triumphs with our family over the years and I wanted to ask for your prayers as we ...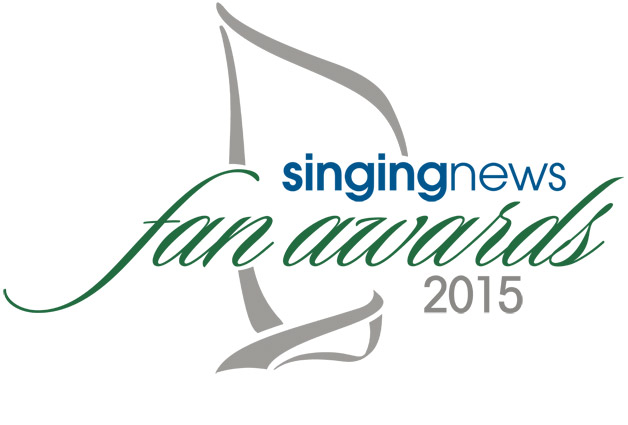 The FINAL round of voting for the Southern Gospel Industry's PREMIERE fan-voted awards show, is NOW OPEN!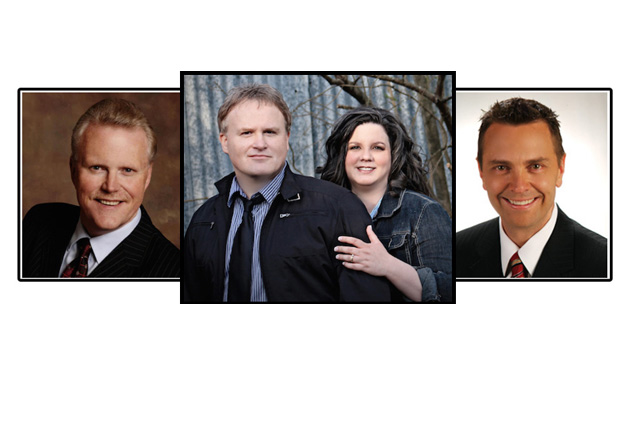 Back Home (Jimmy and Jennifer Layne), from South Pittsburg, TN will be filming what they feel is a very important concept video for those in ministry and their churches.